Apparently I'm on a posting frenzy... and it definitely feels like I haven't posted in forever-- although I did this morning!
Just wanted to let you know that I finally managed to order a pair of ankle/chelsea boots of the internet (specifically,
asos.com
). Ahh! I didn't think I'd ever spend this much money on shoes again after going through a phase where I wanted to spend max of $30 dollars on ANYTHING. But... here they are... (photo from asos.com)
Now I have to wait for them to come in! Ahhh, December 14th, come faster!
Also, I REALLY want the AF-S Nikkor DX 35 mm f/1.8 lens for my Nikon D5100. Photo from Nikon Canada!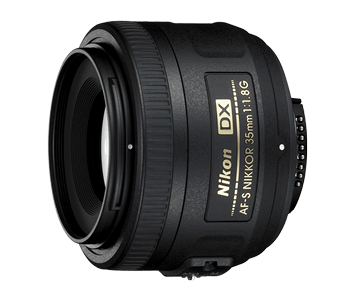 READ MORE